During the Spring season, a lot of organizations take the classic route and gear up for a run or walk to raise money for their cause. While other organizations' causes are going to be lost in 5k translation, you can make yours stand out with a brick campaign! Here, we tell you why a brick campaign can make the difference in having a successful Spring brick fundraiser.
1. School is Almost Out!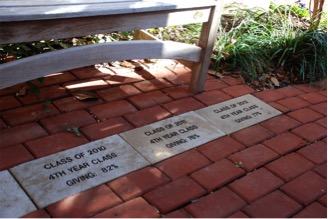 With the summertime quickly approaching, missing out on one last fundraising effort can be detrimental to your cause because many donors take this time to go on vacations, which often means traveling away. Taking advantage of the access you still have to potential donors is a great way to ensure your brick fundraiser succeeds!
2. Good Timing = More Money!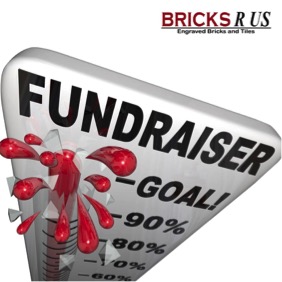 Once Spring rolls around, people have had enough time to financially recover from the holiday madness in order to start thinking about supporting your brick campaign. Therefore, raising funds becomes almost effortless. All you have to do is motivate and inform your donors!
3. There's Less Competition!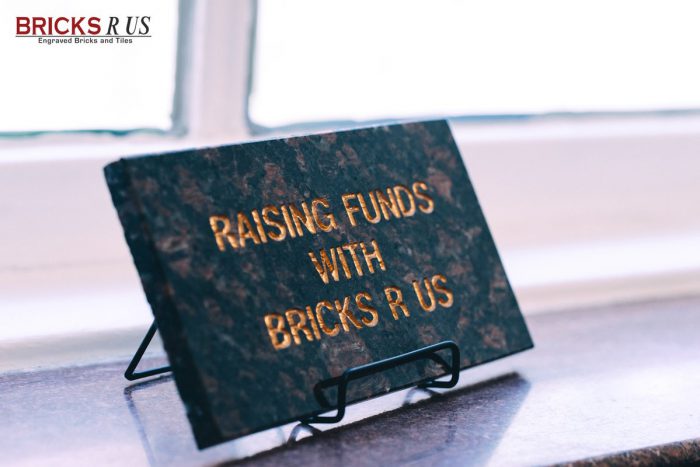 Most fundraisers are done within the Fall, which means there's less causes asking for donations during the Spring. This allows for a larger reach and a higher possibility of an extremely lucrative brick campaign.
With the Springtime quickly approaching us, Bricks R Us would like to help in every step of your brick fundraiser! Give us a call today to get your campaign kickstarted!