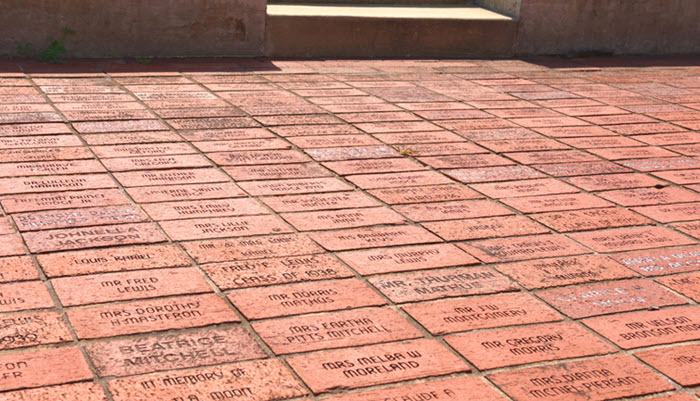 The Wiley College Division of Institutional Advancement invites you to Walk with Wiley, "buy a brick" to leave your legacy in the Heman Sweatt Plaza located in front of Thirkield Hall.
For $125.00 you can purchase a brick to leave a permanent testament of your loyalty to Wiley College! This is a great opportunity for Wileyites and friends of Wiley College to leave your legacy on a brick in perpetuity!
Bricks are 4" x 8", professionally produced and imprinted, and only $125.00. Please don't let this opportunity pass you by! Visit: www.wileyc.edu/donate to purchase your brick today.
This is the one of the best $125.00 investments you will make to leave your mark at Oh, Wiley Dear.