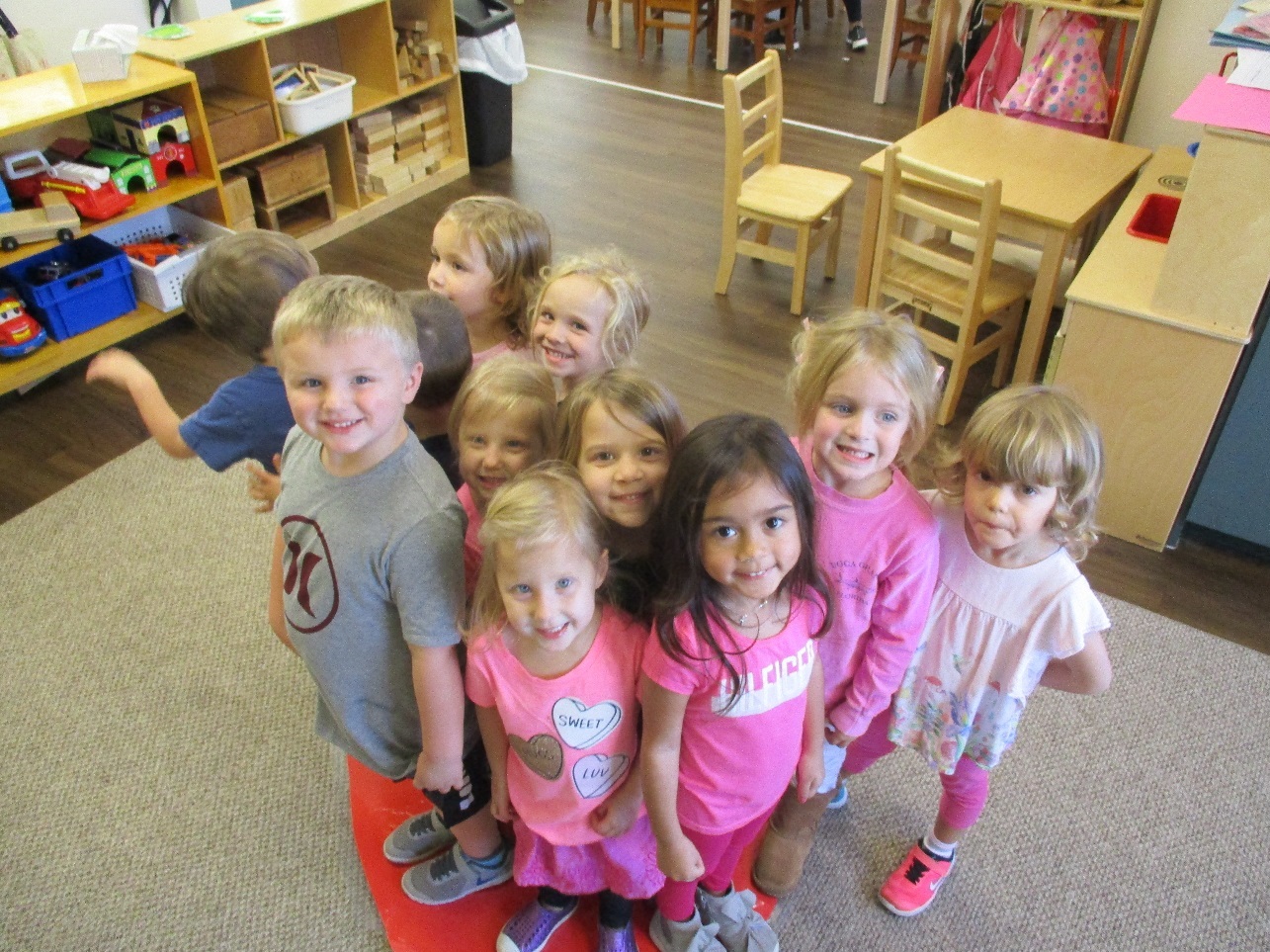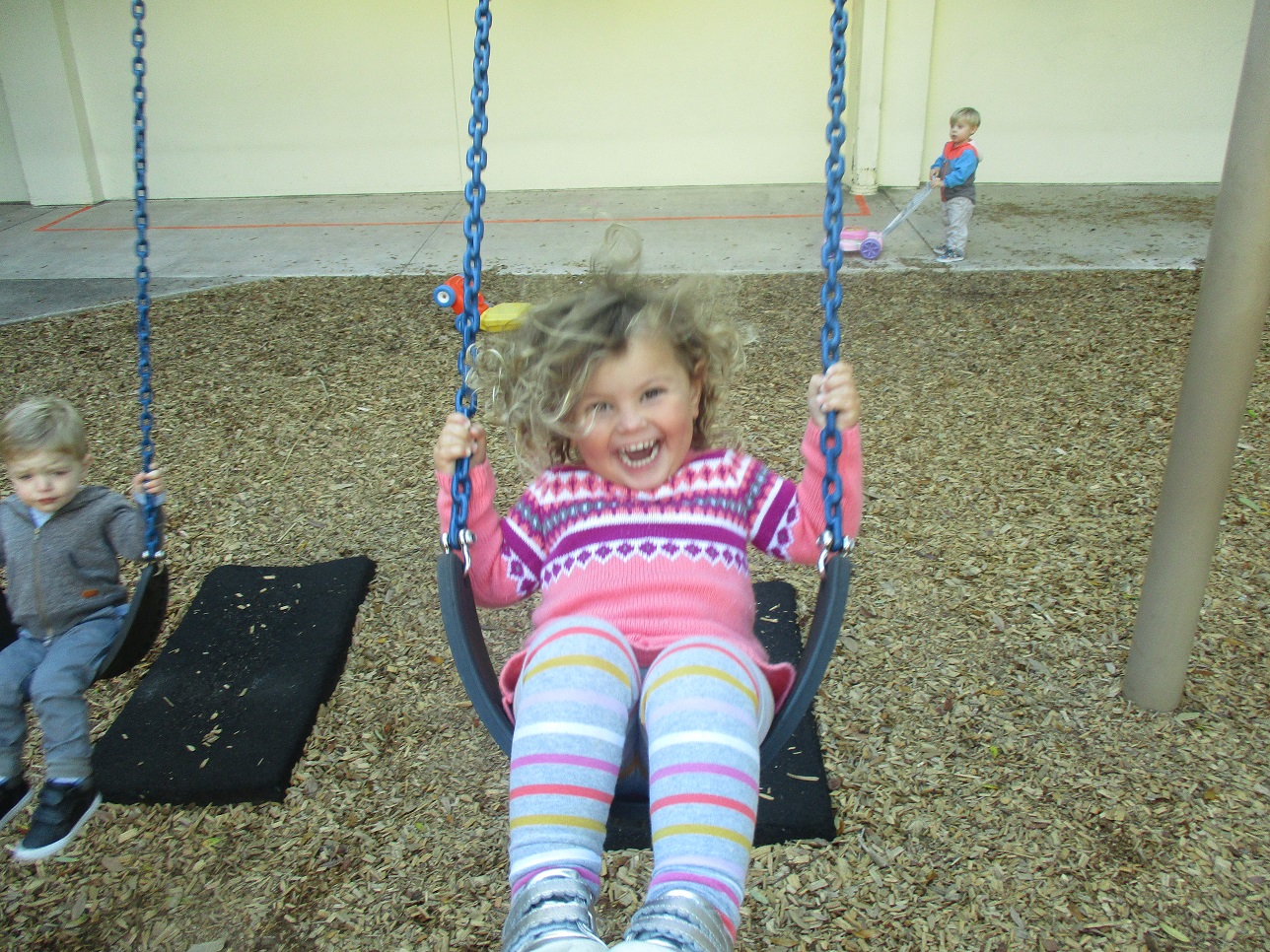 First Presbyterian Day School (FPDS) is a respected, faith-based preschool program serving families in St. Petersburg for 50 years. Through exploration, curiosity and problem solving our staff support children's foundations in early literacy, mathematics, and social-emotional growth. Students at FPDS "play with purpose" through intentionally designed learning opportunities and leave prepared for the rigors of 21st century learning.

We invite you, family members, alumni, staff, church members, friends, and neighbors of First Presbyterian Day School to purchase engraved bricks to honor a child, remember a loved one, a special event, commemorate your years at FPDS or act as a great gift to family and friends! These bricks will be beautifully displayed in the butterfly garden next to the playground.

All money raised will directly benefit the children at First Presbyterian Day School. We plan to purchase 2 smart boards, curriculum materials for all age levels, lap tops for teachers, funding scholarships and professional development for the whole staff.

Not only are you building a future, brick by brick, but you are making a permanent mark on our school by investing in the education of our students' future.

You may purchase a 4 x 8 brick for $100 or an 8 x 8 brick for $225. You may also purchase a donor brick keepsake for $30/$40.

First Presbyterian Church reserves the right to review all text for appropriateness.

If you have any questions, please contact Ashley Davis at FPDS50th@fpc-stpete.org. We appreciate your generous support!