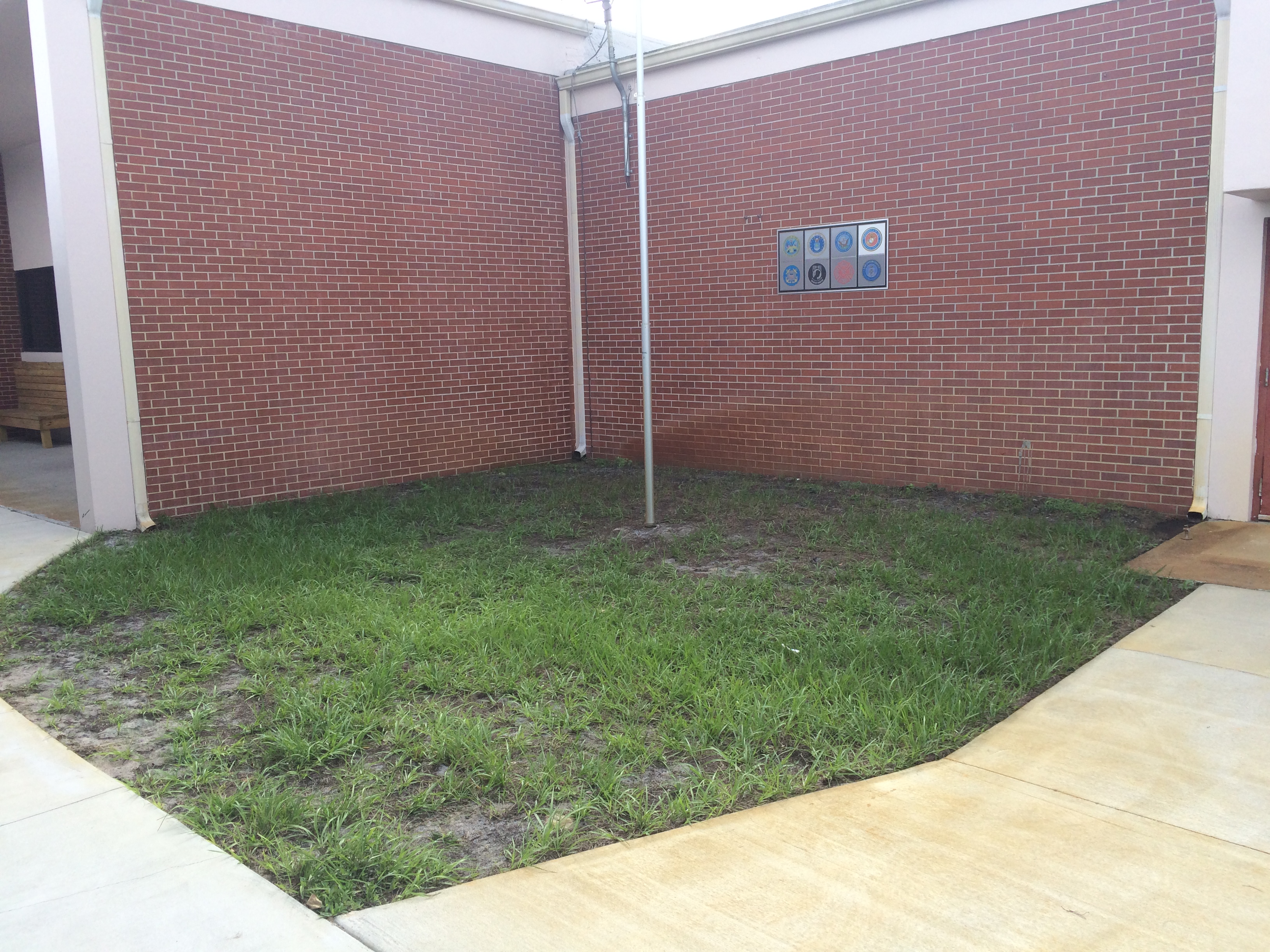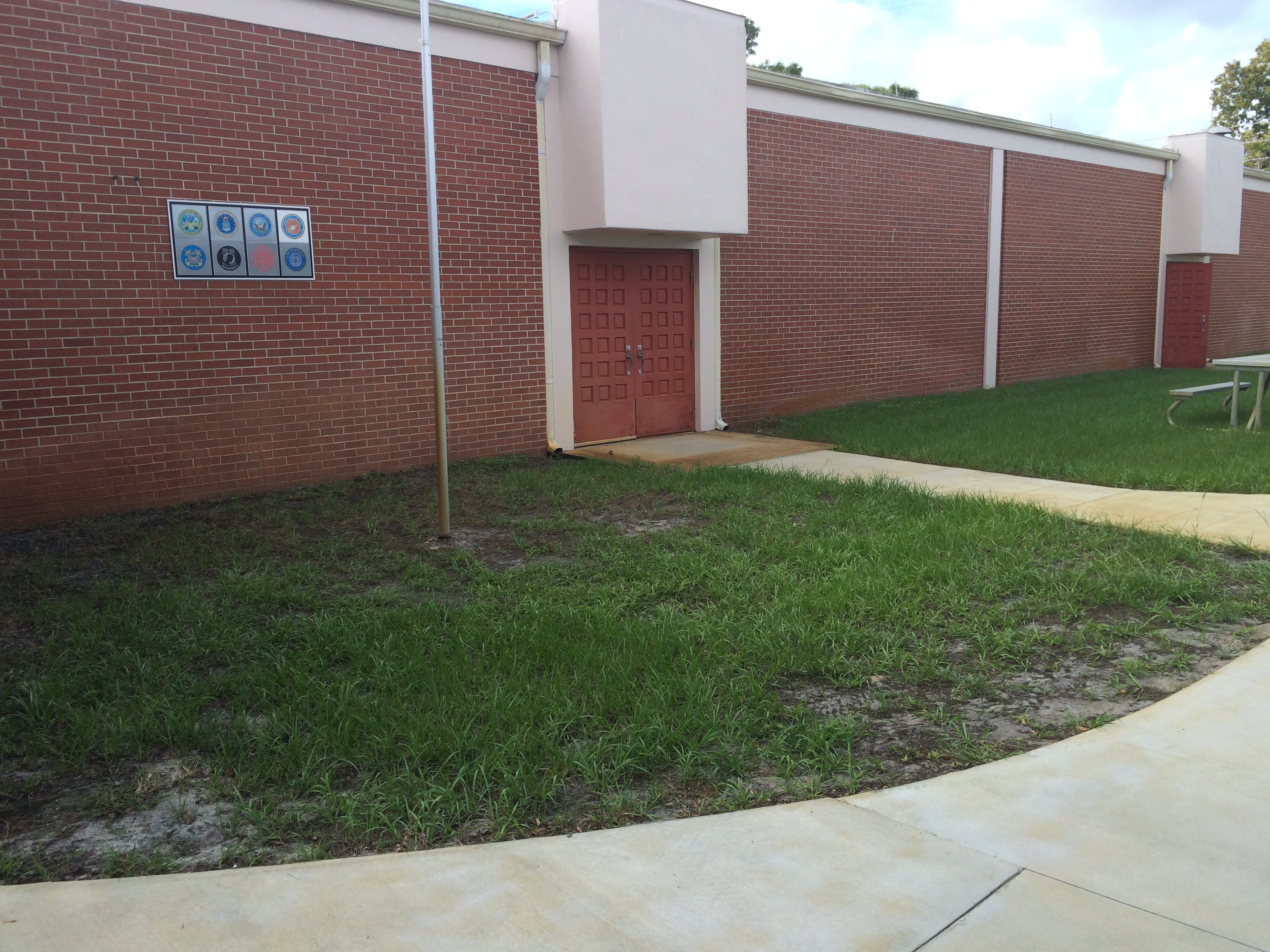 Many of those who serve do not get the attention or recognition they deserve.
My Eagle Scout project will serve as a way to thank those who served and will beautify the area between the parish centers.
$35 for a 4x8 brick, or $60 for an 8x8 brick, you can personally thank someone who has served, whether in our military or as emergency response personnel.
Your contribution will lay the foundation for my project and will transform the area into a place to honor those who served, complete with benches and a statue of Saint Michael the Archangel.
If you cannot participate, I ask that you please share this project with others and pray for its success, as well as for those who serve.
Thank you for your continued support!