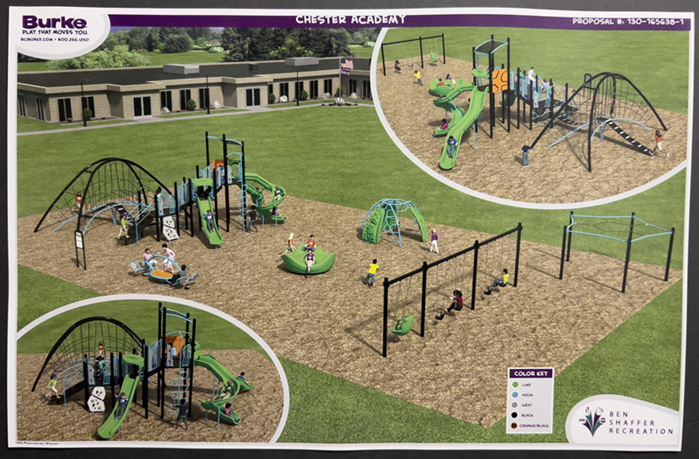 Don't miss out, get your Sponsorship Brick today!

(Bricks will be integrated into the design of the playground area.)

The PTA Playground Committee is committed to raising $75,000 of our total anticipated total budget of at least $200,000. Although we have joined forces with the school board and have fundraising events planned over the next 12 months, it takes a village and we need your help.

Please don't hesitate to contact us directly at
captaplaygroundcommittee@gmail.com, Meghann 774-217-3710,
or Karolyn 603-703-3800 if you have any questions.
Thank you in advance for your generosity.