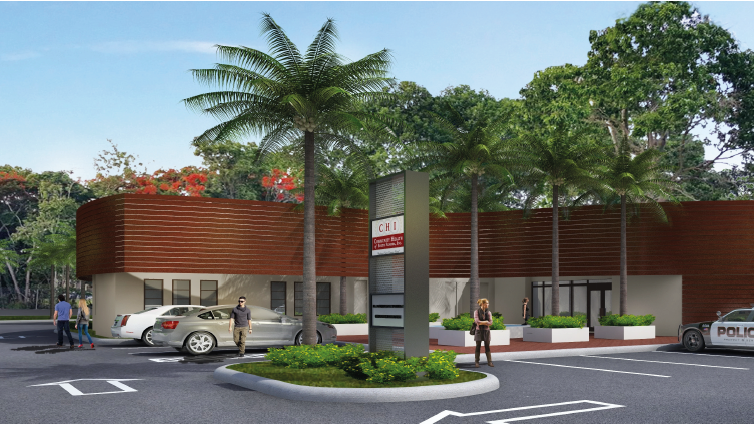 Gifts to Bricks of Hope will benefit the capital campaign for the Children's Crisis Center at Community Health of South Florida, Inc. (CHI).

In Florida, suicide is the 3rd leading cause of death for ages 15-24. There are 181,000 children living with serious mental illness — an insidious epidemic that reaches into every neighborhood and touches every public agency. Fifty-five percent of children needing mental health treatment are not receiving it. Involuntary examinations (Baker Acts) for children under age 18 increased nearly 100% from 2001 to 2016 — this increase has only continued in the wake of the school shooting at Stoneman Douglas High School in Parkland on February 14, 2018.

Appropriate mental health care can be life changing for children in crisis, and for this reason, CHI has embarked on a capital campaign to construct the only free standing Children's Crisis Center (CCC) in South Florida which will serve children from south Miami-Dade and Monroe Counties.The CCC, will be a 11,400 sq. ft. single story, 24 hr. in-patient facility accommodating up to 20 children at any given time and 1,000 annually. It is designed with a residential feel for optimal functionality and therapeutic environment. It will house a team of board-certified child/adolescent psychiatrists, social workers, counselors and clinicians ready to care for children in crisis up to 17 years of age, regardless of their ability to pay.

Your 4"x8" or 8"x8" brick will be displayed at the entrance of the center as a symbol of support to every child and family entering the Children's Crisis Center.