What could be better than adopting a pet from an animal rescue organization? The pet and its new owner benefit from the new relationship, which also benefits the animal rescue organization. With National Puppy Day set for March 23, now's a good time to adopt a puppy or dog and contribute to an animal rescue organization in your area.
As an engraved brick company, we at Bricks R Us enjoy helping pet shelters and animal organizations with fundraising projects because we know the work they do is valuable to the communities they serve. Engraved brick projects make perfect fundraisers for these organizations. Not only do people have a heart for lost, abandoned and abused animals and pets, but they also love honoring their own family pets with engraved bricks.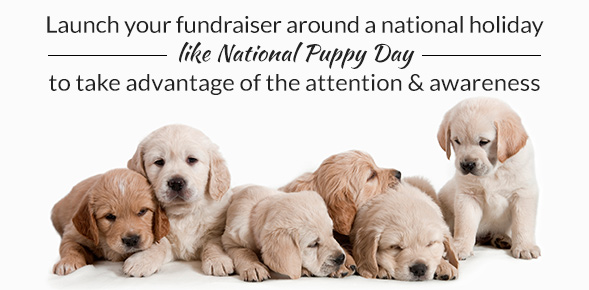 Consider the following engraved brick projects that can benefit animal centers and organizations:
Brick Courtyard
Imagine a brick courtyard at a pet shelter that includes bricks engraved with favorite pets' names and pet tributes. Not only is it a lasting tribute to their pets, but owners feel good contributing to your organization and supporting the work you do.
Brick Walkway at Entrance
How about a brick walkway or path leading into the shelter or building with a variety of pet quotes and pet tributes from the community? Everyone who comes to your building will enjoy seeing this as they prepare to enter. This can help put them in the right frame of mind for adopting a pet.
Brick Memorial Wall
Choose a common area inside your building, perhaps the entrance area or somewhere that everyone who enters must pass through. That is a great spot for a brick memorial wall featuring engraved bricks of pet names and their families. As new owners are adopting pets, they may want to mark the occasion with an engraved brick featuring the date, names and other details.
With funds raised from these projects, organizations and shelters can purchase needed items and supplies and help more animals. Or funds may be used to construct a new building or expand an existing one. Be sure to indicate how the funds will be used as this can actually increase the amount of giving.
Launch your fundraising project around a national holiday like National Puppy Day to take advantage of the attention and awareness that goes with it.
If you have more ideas, comment below. And if you'd like to get started on your own engraved brick fundraising project, contact us today.