The Foundation for Senior Care is staging a "Walks of Honor" brick campaign to help raise funds to build a memorial garden on our campus. We have a dream to enhance the grounds with lovely paths, park benches and tables, providing a place of serenity where one could go to sip tea and visit with a friend. We call it our Gardens of Hope. We are seeking support for both the capital investment for the Gardens and the long term maintenance.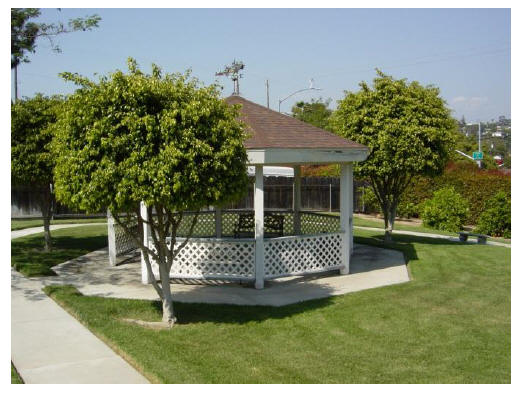 Our "Walks of Honor" within the Gardens provide a way for each brick to lovingly say "Thank You" forever. As a permanent memorial, the named bricks will embrace the tradition of giving for all. The brick campaign offers two different sizes: the individual brick is 4"x8" for a donation of $250; the family or corporate brick is 8"x8" for a donation of $500. On each brick donors can leave a message such as In Loving Memory or In Honor Of. Or you could purchase a brick in honor of a person for a great birthday or holiday gift such as Mother's Day, Father's Day or Grandparent's Day. It is a nice unique gift to leave your family legacy or honor somebody specifically.

Once we have a minimum commitment of 200 bricks, we will have a brick laying ceremony and you will see the placement of your brick. Brick donors will be kept informed of our progress. We ask that you help us get the word out to your family, friends, neighbors and co-workers. This is a unique opportunity to leave a permanent legacy. Contact Dotty Metcalf at the Foundation office for an order form or additional information at (760) 723-7570.