Become a Community PlayMaker!!!
Peabody Elementary is getting a new shade structure for our playground!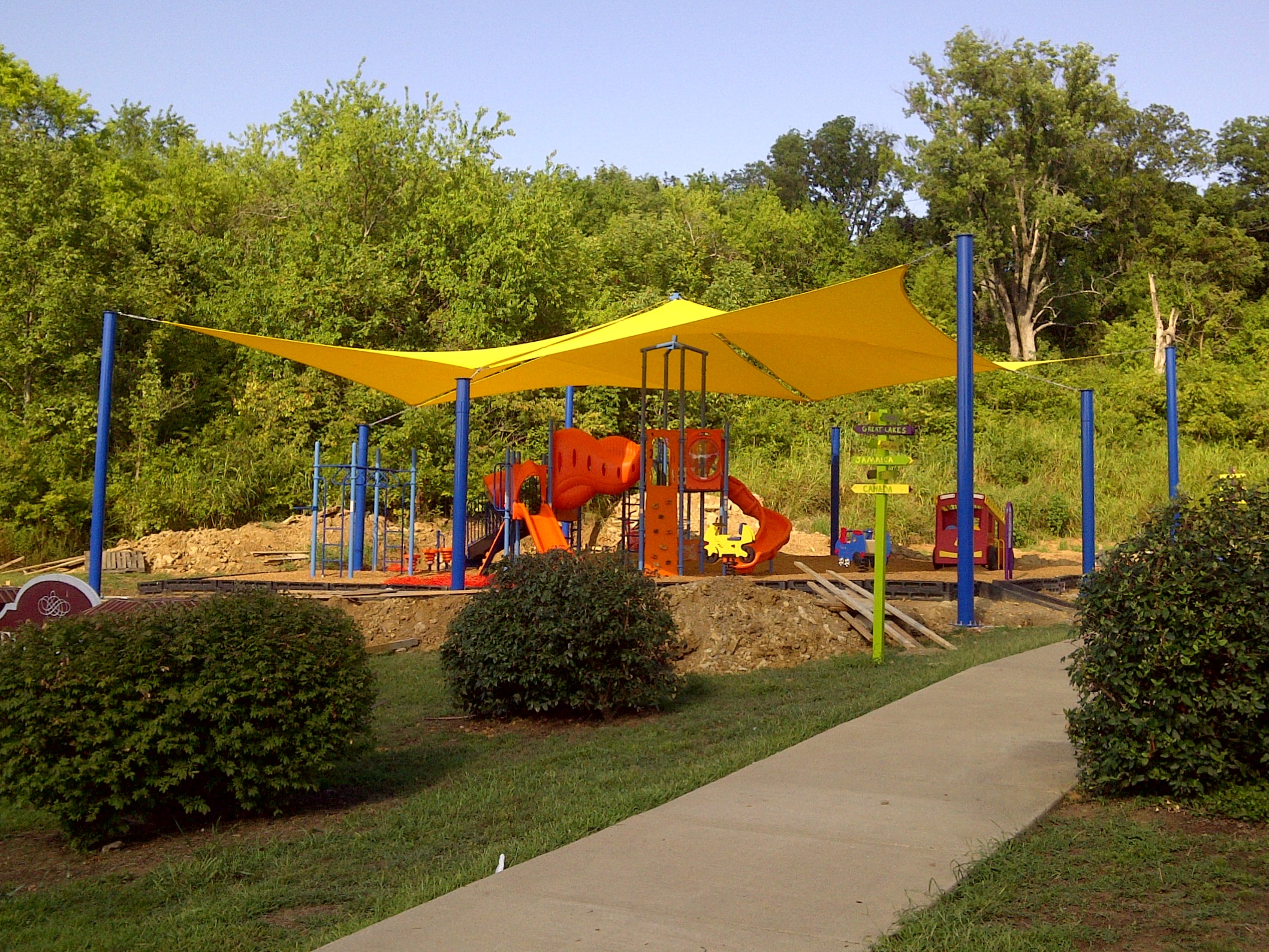 The Peabody PTA is partnering with KaBoom! and the Dr. Pepper/Snapple Group after receiving a $25,000 grant! The PTA is responsible for contributing $10,000 to the Let's Play project so we are asking for your help!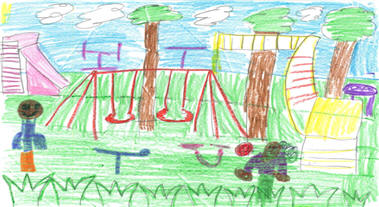 Support safe play at this great playground. The new shade structure will be installed this summer and will decrease the temperature of the play area by 20 degrees and reduce UV rays by 90%!
For every $100 donation, you will receive a personalized 4"x8" brick that will be laid at the playground to show your support.
If your interested in becoming a volunteer, register at www.cooperyoung.org.