Home : Contact Us
Mailing Address

Bricks R Us
201 South Biscayne Boulevard
28th Floor
Miami, Florida 33131

Phone

305.931.7773 / 888.MY.BRICK (888.692.7425)

Fax

305.931.7774

Hours

8:30am - 5:00pm (est)

Information & Sample Request Form
For more information and/or a custom engraved free sample brick, please fill out the form below: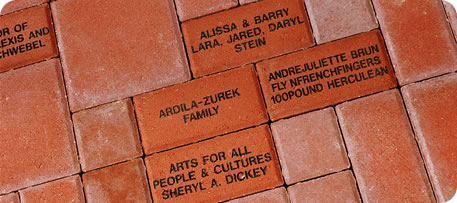 Callback Request Form (Does not submit above information)
Fill out the form below and click Submit. One of our customer service representatives will be notified immediately and will contact you within 15 minutes. Monday through Friday, 9 AM-6:30 PM EST. If you try to contact us during after hours, you will be called the following business day.